SERVING THE UPPER MIDWEST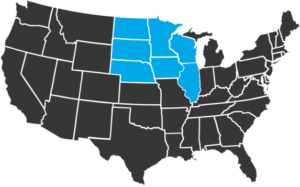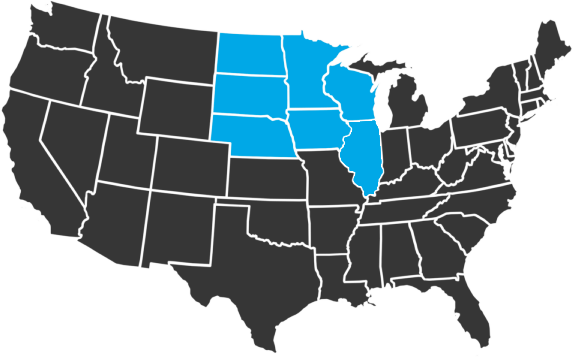 ENERGY SYSTEMS MIDWEST
We are a Manufacturer's Representative and Distributor for engine accessories. We work with our customers in the design and applications of these accessories in applying them to the following markets: engine dealers, power generation, Co-generation, and OEM. We work with our customers in the design and application of these accessories.
Battery Chargers and Best Batter Selectors
Battery Chargers Including Best Battery Selectors
Catalyst Cleaning and Testing.
Catalyst Systems For NOX
Charge Air Coolers
CO Emissions Reductions
Co-Generation System sizing design and heat balance
Control Panels for cooling fan staging and Variable Frequency Drives
Control Panels for pump lead-lag systems
Diesel Fuel Filtration and Polishing Systems
Electrical Panels For Many Custom Applications
Engine Cooling Radiators and Fuel Coolers
Exhaust and Liquid Flex Connectors
Exhaust Components and Accessories
Exhaust Gas Heat Exchangers
Exhaust Silencers in all styles and configurations
Exhaust Stacks
Exhaust System Design and system performance
Noise and Emissions Compliance sizing and design
Plate and Frame Heat Exchangers
Radiator Replacement Cores and Core Repair
Replacement Catalyst Elements for all manufacturers
Shell and Tube Heat Exchangers
Thermostatic Control Valves
Cesar Acosta
Energy Systems Midwest is happy to announce the addition of Martyn Furnish. Martyn will be handling the Wisconsin and Illinois territories. His extensive experience with engine dealers will be much welcomed. Call Martyn on his cell 317-457-7390 or call Energy Systems Midwest at 763-972-9129.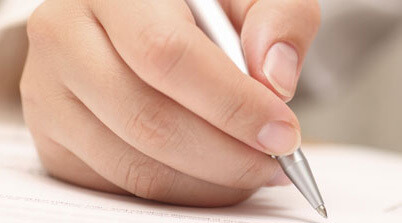 To request a quote for products and/or services call (763) 972-9129 or submit online now.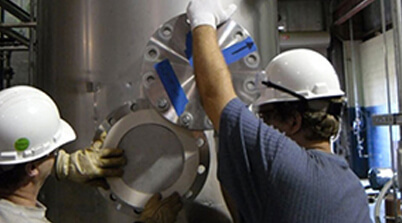 Energy Systems Midwest can help you with your cooling, co-generation, exhaust, and emission system designs, as well as a variety of other related provided services.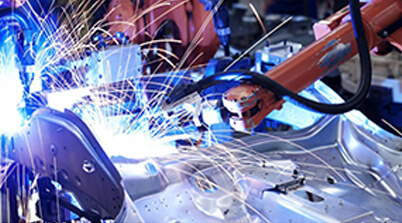 Energy Systems Midwest works with a wide variety of manufacturers across the country to help service your needs.
Our goal
Our goal is to provide our customers with innovative solutions for the power generation market. With over 58 years of combined experience, our team is well versed in product capabilities and the design process necessary to meet customers' unique needs and applications. We would welcome the opportunity to work with you on your next project.
CONTACT US
TO REQUEST INFORMATION OR A PROPOSAL